Enjoy the Super Bowl whilst snacking on these keto vegetarian snacks, dips and chips! Keep on track whilst yelling for your team! If you are not following the Super Bowl, this still makes a great collection of keto vegetarian snacks and dips!
Jump to:
Keto Vegan Snacks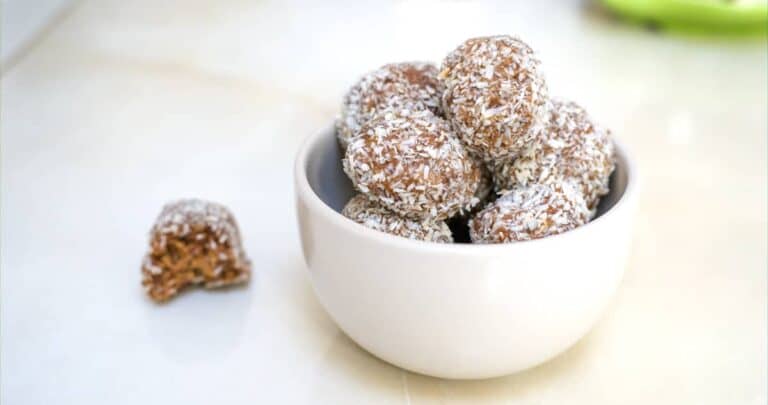 Almond Butter Coconut Balls
An easy no bake vegan tasty almond ball
Get the Recipe
Keto Vegan Tofu Balls
Easy tofu meatballs made with walnuts
Get the Recipe
Marinated Olives
Easy marinated olives turn a plain jar of olives into flavoursome gourmet olives.
Get the Recipe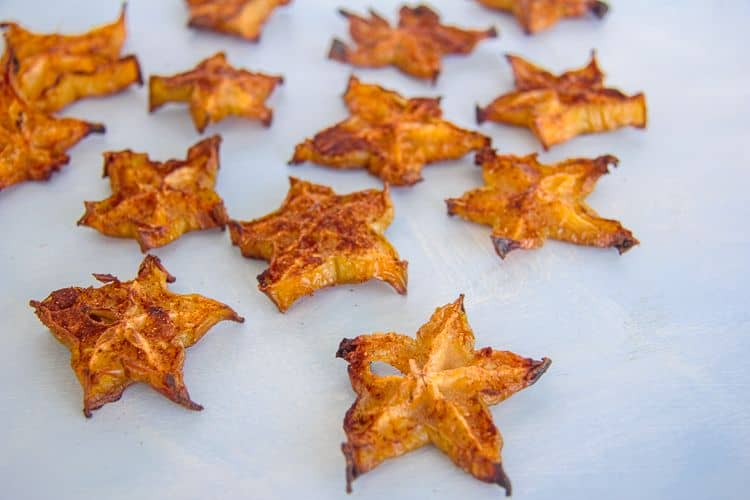 Keto Star Fruit Chip
Easy star fruit chips in a pumpkin spice for a low carb sweet snack
Get the Recipe